2018 Radnor Day Camp Registration
Radnor Day Camp 2018
Questions about camp? Click the logo below for more information!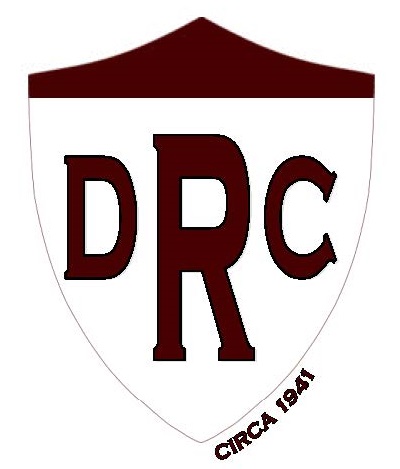 ---
*PLEASE ADVISE: REGISTRATION IS CLOSED FOR THE FOLLOWING CAMPER GROUPS THAT HAVE BEEN FILLED TO OUR MAXIMUM CAPACITY:
7th, 8th, and 9th grade (LIT PROGRAM) is CLOSED - Please contact us to be added to the wait list 610-688-5600
Multi-Camper Discount available for families with 3 or more children!
If you are registering 3 or more children in your family, you are eligible for a $25 discount per child. Offer is valid during both Early Bird and regular registration periods.

In order to receive the discounted fee, please register using our paper registration form, available on our Radnor Day Camp Website.

Online registration is not compatible with the multi-camper discount.
E-Copies of the Camp Welcome Packet/Camp Communications
The Welcome Packet will be distributed via email in an effort to save paper!

Please make sure your email address is entered accurately to ensure delivery to your inbox!
Back to Camp Night: Tuesday, June 19th at the Radnor Township Municipal Building

Meet some of the camp staff, and have your questions answered!

Hard copies of the Welcome Packet will be available!

Camper t-shirt will NOT be distributed at Back to Camp Night. Campers will receive their shirts during the first week of camp.
All camp information is subject to change.
All camp details, including location and times, are subject to change.
Please contact the Recreation & Community Programming Department if you have any questions or
concerns with the online registration process: 610-688-5600
---
*PLEASE ADVISE: REGISTRATION IS CLOSED FOR THE FOLLOWING CAMPER GROUPS THAT HAVE BEEN FILLED TO OUR MAXIMUM CAPACITY:
7th, 8th, and 9th grade (LIT PROGRAM) is CLOSED

- Please contact us to be added to the wait list 610-688-5600
*
Denotes a required field